Discover the Benefits of Meal - Planning and Prepping with EatPlantJoy!
15-07-2022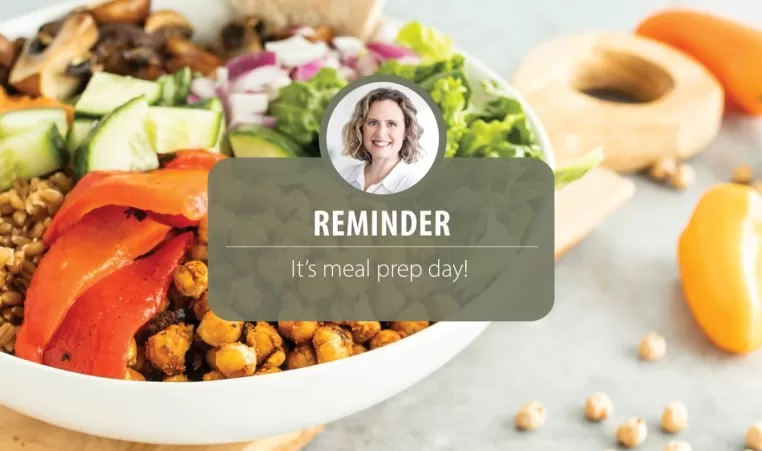 Planning ahead can make life a whole lot easier and healthier. Just consider some of the benefits:
REDUCE STRESS: Planning equals freedom! Free yourself from that everyday decision fatigue of what to eat for breakfast, lunch, and dinner. Planning ahead results in healthier choices in the moment. 
 
SAVE MONEY: When you plan, you're filling your grocery cart with foods you planned to buy rather than impulse purchases. Planning can also limit the cost associated with takeout and restaurant meals ordered last minute when hunger strikes.
 
SAVE TIME: Meal planning might feel more time-consuming, but once you get in the habit, it's faster and easier. Planning ahead will cut down on time spent in the kitchen and trips to the grocery store.
 
A HEALTHIER ENVIRONMENT: Planning ahead reduces food waste and unnecessary packaging.
 
A HEALTHIER YOU: You don't have to cook every meal to be healthy, but meal planning puts you in control of the food you put in your body.
Download the second release of EatPlantJoy for FREE on Y@Home+.
EatPlantJoy is included in your YMCA membership. Request your access code at the membership desk.