Announcement: Kyla Kumar, VP, departing YMCA to assume VP role with University Health Network
31-03-2023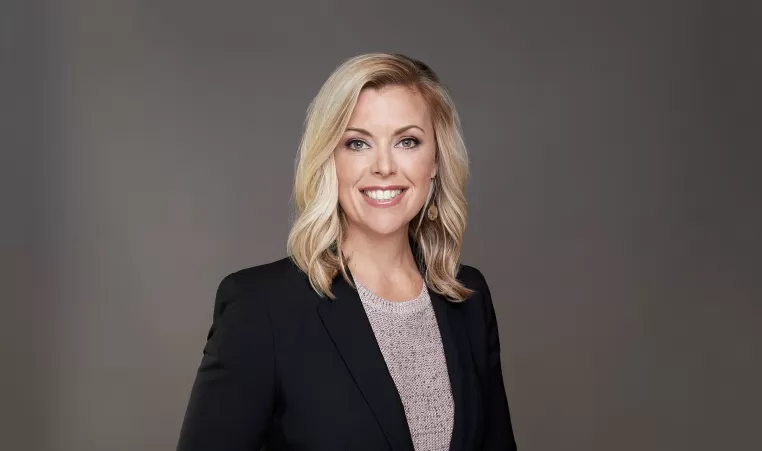 On behalf of the YMCA of Hamilton|Burlington|Brantford, it is with great respect that I am announcing the departure of Kyla Kumar, Vice President, Marketing & Communications, Information Technology & Government Relations, as of May 5, 2023 as she returns to her roots in the health care sector. Kyla will assume the role of Vice President, Communications & Brand Strategy with the University Health Network (UHN), Canada's largest research and hospital system.
Kyla joined the YMCA in 2012 following a leadership role in the health care sector. Motivated by an opportunity to contribute her expertise to a charitable movement focused on health promotion and well-being, she assumed a regional role shared between the YMCA of Hamilton|Burlington|Brantford and YMCA of Niagara. Kyla has served several national leadership roles to strengthen communications, brand and marketing strategy, including Chair of the National Brand Council.
Kyla led numerous initiatives that challenged long-standing approaches and ways of serving community; establishing regional hubs to serve internal YMCA partners; executive leadership of the first-YMCA-owned digital app, Weemarkable® and scaling across YMCAs in Canada; playing a leadership role in the capital development of the Laurier Brantford YMCA, North America's first YMCA university partnership. As the COVID-19 pandemic challenged our YMCAs, Kyla further extended her expertise to the YMCA Federation, providing leadership to the National Pandemic Reactivation Committee, National Restart Campaign and broader Y21 Century Innovation Council, part of YMCA Canada's National Bridging Strategy.
More recently, Kyla has led the vision and development of our YMCA Multi-Year Digital Transformation Strategy to transform how we serve communities. She has been leading cross-functional teams supporting the implementation of our new integrated e-commerce YMCA digital platform as well as providing operational leadership for our new Business Administration and Customer Care Centre. Her expertise in systems-change has enabled the streamlining of business processes, improvement of customer engagement, and utilization of business insights to inform business planning and mission recovery strategies.
Kyla is highly respected and valued by the Board of Directors, her colleagues across the YMCA and community partners. She has worked relentlessly for the good of our communities bringing innovative strategies and her deeply caring nature and concern for others. She has provided unwavering support to her teams and colleagues at the YMCA and has always been readily available to provide guidance and support to those who need it.
Please join me in sharing gratitude for the invaluable impact Kyla has had on the YMCA and congratulating her on the next phase of her career. 
Manny Figueiredo
President & CEO