YMCA Beyond the Bell™ program aims to increase impact in Indigenous communities thanks to $600,000 donation from the Tachane Foundation
19-06-2023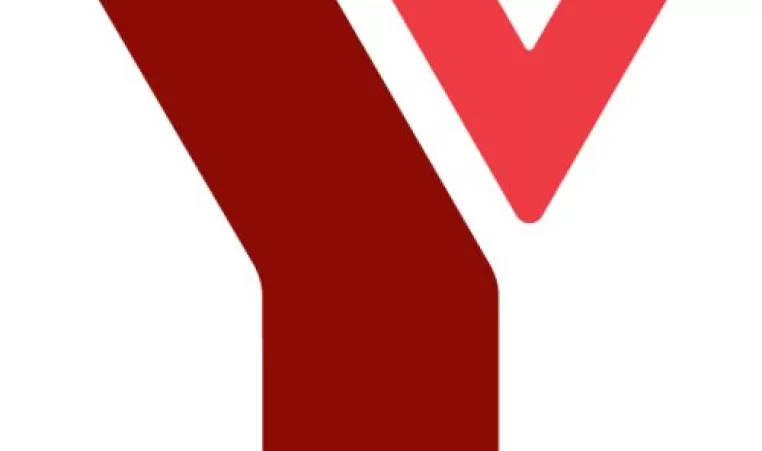 Six Nations of the Grand River children are receiving a boost to their YMCA Beyond the Bell™ program thanks to a recent $600,000 donation from the Tachane Foundation. The donation will not only support ongoing program delivery at Six Nations but provide funding to conduct a needs assessment in advance of expanding the program within Indigenous communities.
Children from low-income families or those experiencing generational trauma are at a disadvantage socially and educationally and are less likely to succeed in school. The consequences of falling behind are significant; higher rate of high school dropouts, persistent unemployment, high-risk lifestyles, and overall health issues. According to Statistics Canada, nearly one-quarter of Indigenous children aged 14 and under lived in a low-income household in 2021—that's more than double the rate among non-Indigenous children.
Closing the achievement gap and breaking the cycle of poverty requires a support system within lowincome neighbourhoods that provides every child with opportunities, like those offered through YMCA Beyond the Bell™. Following more than a decade of success at Six Nations of the Grand River, the YMCA is planning to expand the program in Indigenous communities.
"Giving children in our communities the tools they need to succeed is paramount. We know children in vulnerable situations face a variety of barriers when it comes to academic success." says Manny Figueiredo, President & CEO, YMCA of Hamilton|Burlington|Brantford. "This generous gift from the Tachane Foundation means YMCA Beyond the Bell™ can continue to break down those barriers for Indigenous communities and help students build confidence, develop social skills, get physically active, and enhance their academic success."
"Making sure children aren't falling behind is critically important to putting them on a path to success in academics and in their personal lives. This is especially true of marginalized and at-risk communities," says Rusty Sutherland, President of the Tachane Foundation. "We are excited to continue our support of YMCA Beyond the Bell™ to ensure children in our Indigenous communities get the help they need to succeed, now and in the future."
The Tachane Foundation is a charitable foundation established by the Sutherland family, focusing on Indigenous initiatives and youth development in Canada.
Since 2001, YMCA Beyond the Bell™ has been helping to break the cycle of poverty by closing the achievement gap experienced by low-income children compared to their higher income peers through a highly unique after-school and summer program. YMCA Beyond the Bell™ features a unique blend of literacy, numeracy, nutrition and recreation elements. The four key goals of the program are to realize academic achievement, improve health and wellness, explore culture and creativity and develop social skills.