Refresh My Y
09-11-2023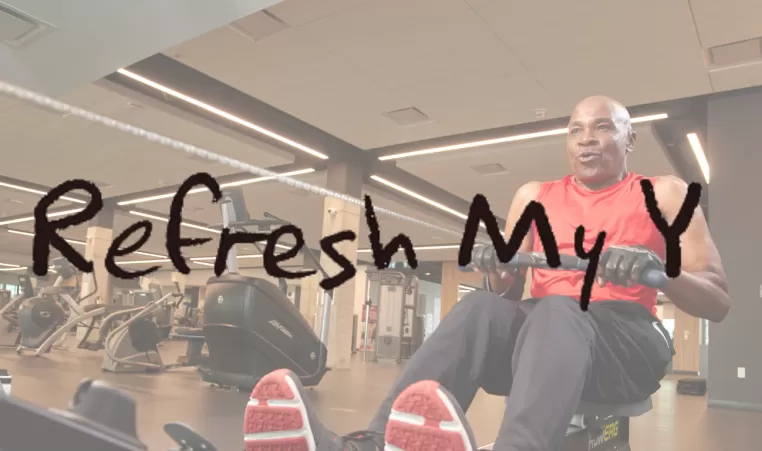 We are pleased to announce a significant investment of over $1 million in new fitness equipment to refresh our YMCA Health, Fitness and Aquatics Locations.
Beginning in January 2024, the YMCA will be installing new cardio and strength equipment at the Flamborough Family YMCA, Hamilton Downtown Family YMCA, Les Chater Family YMCA, and the Ron Edwards Family YMCA. 
We appreciate the feedback we have received from our members and have prioritized the greatest needs. We are excited to announce more than 150 pieces of new state-of-the-art equipment. This significant investment will support the continued efforts of our YMCA team to provide an innovative, enhanced workout and wellness experience for our members.
As delivery dates are confirmed, temporary shutdowns may be required to allow for the removal of current equipment and set up of new equipment. We look forward to joining you in making 2024 a healthy new year!
Visit your YMCA location to see the equipment list and layout by site.