Announcement: Patrizia Finucan, Vice President of People, Leadership and Culture
31-10-2023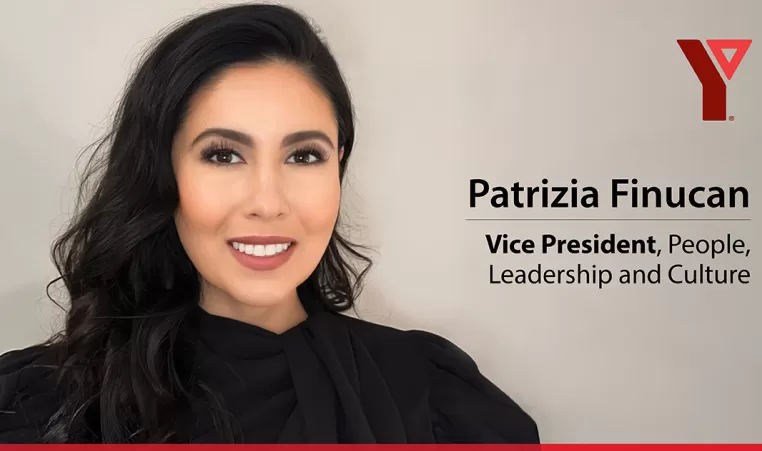 The YMCA of Hamilton | Burlington | Brantford is pleased to announce the appointment of Patrizia Finucan new Vice President of People, Leadership, and Culture effective December 1, 2023. With more than 15 years of experience in People & Culture, Patrizia brings a wealth of knowledge and expertise to the organization.  

In her prior role as Vice President of Human Resources & Labour Relations at Cardinal Couriers, Patrizia led impactful initiatives in HR, including organizational design, talent management, employee engagement and more. Her experience at McMaster University and CBC adds valuable insights to our Executive team.  
Patrizia's impressive education includes a Master's in Human Resources Management from York University, a Post-Graduate certificate in HR Management from Sheridan College, and a Bachelor's degree from York University. She holds a CHRL designation and multiple certifications, emphasizing her commitment to excellence.  
At the heart of Patrizia's work is a commitment to equity, diversity, and inclusion. She creates a safe and open space for employees to explore and embrace these principles. Patrizia's leadership centers around her values of transparency, respect, and integrity while creating inclusive and collaborative work cultures. She's known for her open communication, empathy, strategic thinking, and mentorship.   
Patrizia fondly remembers her initial encounter with the YMCA, as her mother used to take her for swim lessons. Nowadays, she continues the tradition by bringing her own daughter to volleyball sessions at the Les Chater branch.