Youth of Tomorrow is a career exploration and mentorship program for youth (aged 15-29) in the regions of Hamilton, Halton, Brantford, and Haldimand/Norfolk. Throughout the year the YMCA Youth of Tomorrow program will host a series of workshops and job fairs that support young people as they prepare to enter the workforce. Workshop participants will learn employability skills including networking, resume writing, and interview skills.  
Keys to Success Young Professionals Workshop
Join us in Brantford for an employment development workshop for youth aged 16 - 25. Youth get the opportunity to strengthen their employability skills by participating in workshops on networking and branding skills presented by two guest speakers. Participants will also have an opportunity to network with each other, community organizations and leaders.
Join us to learn, enjoy some refreshments, and have a chance to win prizes.
When: Tuesday, October 3 · 12 - 3pm
Where:
Brantford Public Library - Main Branch
173 Colborne Street, Brantford, ON
Reserve my place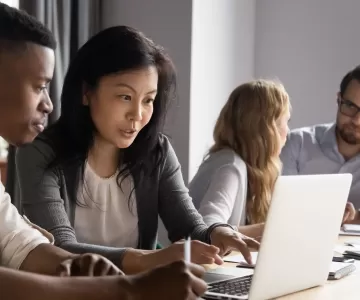 Mentorship Program
This 6-month professional mentorship program connects youth with industry professionals and community leaders who work in their career areas of interest. Youth will meet virtually or in person with their mentor for a series of conversations that focus on career exploration, educational paths, and employment opportunities.
Phone: 905-531-5834
Email: edgar.hernandez@ymcahbb.ca