We have the supports, training and expertise to help you find the right job. 
Whether you're unemployed, laid-off or considering a career change, YMCA Employment Services has expert coaches that will guide your job search and stay with you every step of the way. 
We provide a wide-range of free, personalized services to help you find the right job for your right now.
Career exploration and second career support
Job searching, matching and placement
Resume and cover letter writing
Interview preparation
Apprenticing in the skilled trades
Using technology
Book Your Free Appointment
Are you ready to enter or re-enter the workforce? Book an appointment with a YMCA Employment Coach today to get started. 
Your job is out there and we'll help you find it.
There is a YMCA program or service designed to support your individual needs, whether you are:
Unemployed or laid off
Need education or training
New to Ontario
New to the workforce
Interested in working in a skilled trade
You'll receive personalized help with your resume and cover letter, job search, matching and placement, as well as mock interviews to prepare you for the big day. Explore a second career or apprenticeship. 
Our services are free and include the use of a computer, fax machine, phone, printer, and internet.
Fast track your job search.
Contact us today to set up an appointment.

This Employment Ontario program is funded by the Ontario government.
Better Jobs Ontario - New Job Training & Financial Support
What does Better Jobs Ontario give you?
Acquire new skills - those needed for jobs in demand right now and financial support if you qualify for Better Jobs Ontario.
Apply for up to $28,000 for costs including:
Tuition
Books
Manuals, workbooks or other instructional costs
Transportation
Basic living allowance (maximum up to $500 per week)
Additional funding may be available for:
Child care
Disability-related supports
Take the next step to Better Jobs Ontario. Contact the nearest YMCA Employment Services location today. 
Hamilton: 905-540-9679
Burlington: 905-681-1140
Waterdown: 906-690-9927

This Employment Ontario program or service is funded in part by the Government of Canada and the Government of Ontario and through the Canada-Ontario Job Fund Agreement.
Are you looking for a way into a skilled trade?
Are you between 16 and 29?
Do you identify as Black, Indigenous or a Person of Colour?
Try a Trade provides participants with:
Employment Readiness Workshops
Paid Work Placements
Hands on learning in the following trades:

Truck and Coach Technician
Power Lift Truck Technician
Parts Technician
Welder
No experience necessary. To apply:
Phone: 905-681-1140
Email: sadia.osman@ymcahbb.ca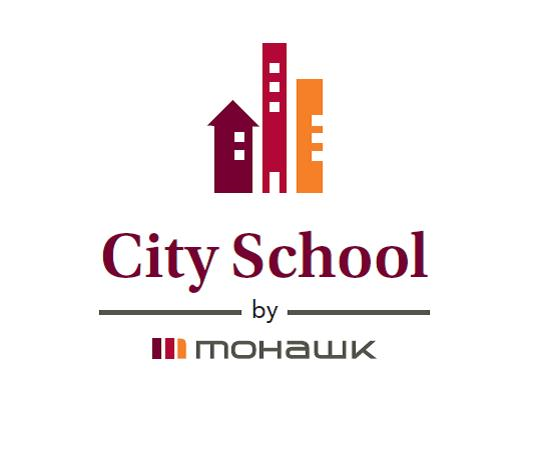 This program is funded by the Government of Ontario. Delivered in partnership with Mohawk College.
Are you between 15 and 29 years old and having trouble finding a job?
Your job is out there. We'll help you find it. We can help by providing more intensive supports beyond traditional job search and placement opportunities. These include:
Paid pre-employment training to promote job-readiness
Job matching and paid job placements, with placement supports for participants and hiring incentives for employers
Mentorship services
Education and work transition supports
Learn valuable employability skills while getting paid
Check your eligibility with the Youth Job Connection team today.

This Employment Ontario program is funded by the Ontario government.
The Canada-Ontario Job Grant is an opportunity for you to invest in your workforce.
Available to small, medium and large businesses, you'll need a plan to deliver short-term training to existing and new employees to be eligible to receive up to $10,000 in government support per person for training costs. 
 
If you have a particular skills demand, this Grant may be right for you.
Contact us to learn more information. Applications will be accepted on an ongoing basis.
Contact

Funding provided by the Government of Canada through the Canada Job Grant Programs delivered by the Government of Ontario.
Looking to invest in your workforce?
Looking to find and hire skilled employees? YMCA Employment Services for Employers can help.
We offer the following services designed to help you with your hiring and training needs:
Pre-screening of applicants, so you don't have to
Free job postings and job fair assistance, streamlining your HR needs
Ongoing support, with access to training information, tax credits, labour market supply/demand, and retention strategies
Hiring and training incentives, helping you offset workforce costs
Get in touch with the YMCA Employment Services team today. We aim to save you time and money.

This Employment Ontario program or service is funded by the Ontario government.