Youth of Tomorrow Job Fair
08-04-2022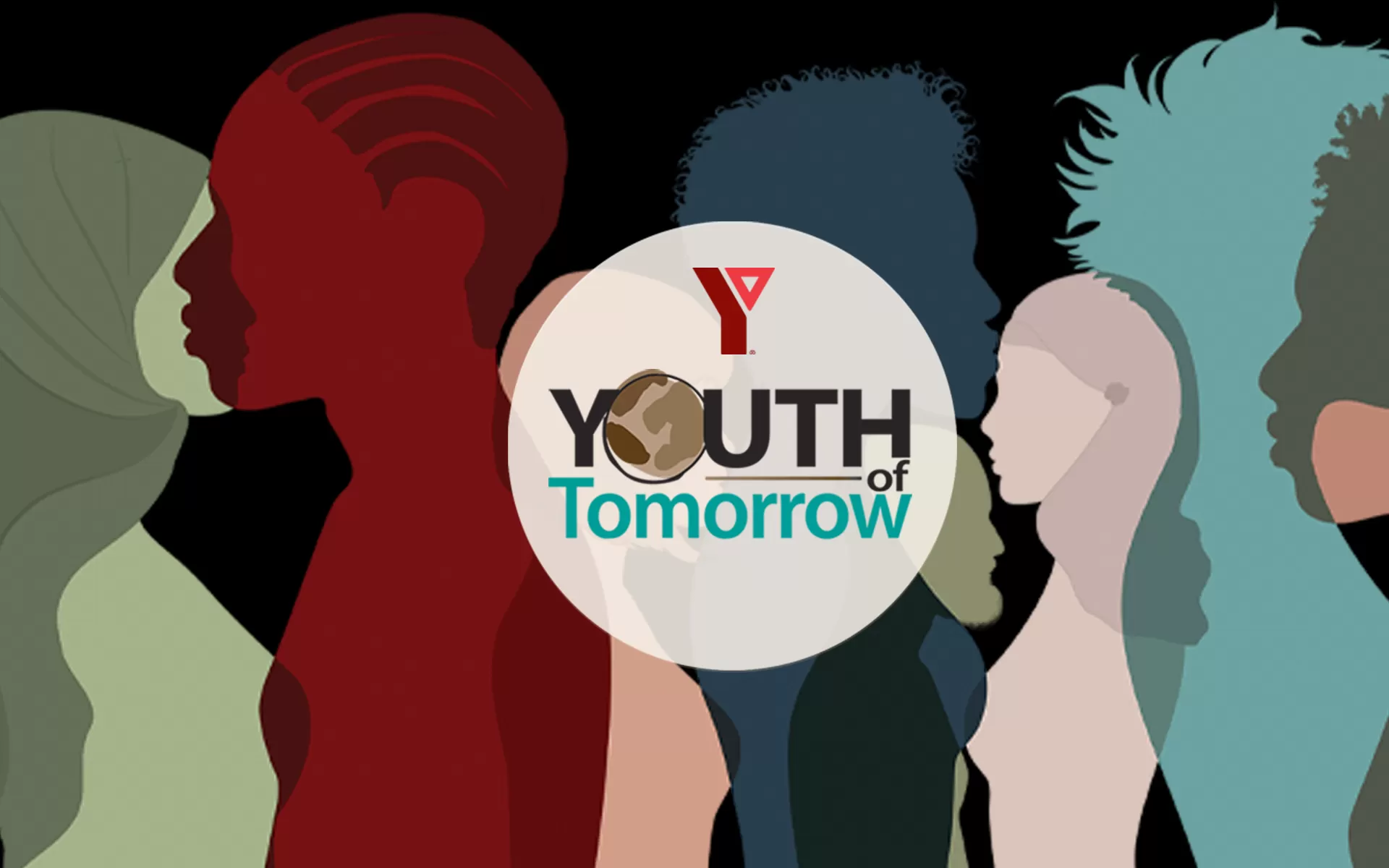 Calling All BIPOC Youth!
Join us for the Youth of Tomorrow Job Fair!
Connect with like-minded peers and BIPOC industry professionals to explore different career paths and build the skills required for your future. Youth of Tomorrow Job Fair will offer the exclusive opportunity to register for further employment support through: 

Work Experience: This program is designed to provide employment readiness training and individualized support through engaging job experience.  

AND/OR

Mentorship Experience: Mentorship provided by a BIPOC community professional who will provide direct support and advice about navigating education and employment systems.
 
Thank you to our Sponsors,


Courtyard by Marriott Hamilton
1224 Upper James St, Hamilton, ON, L9C 3B1
Event Details
May 24, 5:00 pm - May 24, 7:30 pm
2023-05-24 17:00:00 2023-05-24 19:30:00 America/Toronto Youth of Tomorrow Job Fair Register Now! Calling All BIPOC Youth! Join us for the Youth of Tomorrow Job Fair! Connect with like-minded peers and BIPOC industry professionals to explore different career paths and build the skills required for your future. Youth of Tomorrow Job Fair will offer the exclusive ... Courtyard by Marriott Hamilton Courtyard by Marriott Hamilton
Contact Information