YMCA Peace Medal Breakfast
26-08-2022

Do you know someone who should be acknowledged for their extraordinary stand for PEACE?
Every time someone takes an action for peace, people are connected, to themselves and to each other. In every community there are people who make a difference and who are committed to bringing peace, prosperity and equity to the world they live in, often in the face of great conflict and injustice.The YMCA Peace Medal is a way to recognize and celebrate members of your community who inspire us to join them in creating a more peaceful world.   
YMCA Peace Medal
The YMCA Peace Medal is presented to individuals or groups who, without any special resources, status, wealth or position, demonstrate a commitment to the values of P-E-A-C-E through contributions made within their local, national or global community.
2022 Medals
YMCA Peace Medal nominees are acknowledged and their contributions celebrated at our Annual YMCA Peace Medal Breakfast, which brings together people across our community. We look forward to hosting our traditional Breakfast in person again this year for the first time since 2019. 
Thursday, November 17, 2022
7:30am - 9:30am
Hamilton Convention Centre by Carmen's
1 Summers Lane, Hamilton
2022 Keynote Speaker - Ishmael Beah
UNICEF advocate, bestselling author and memoirist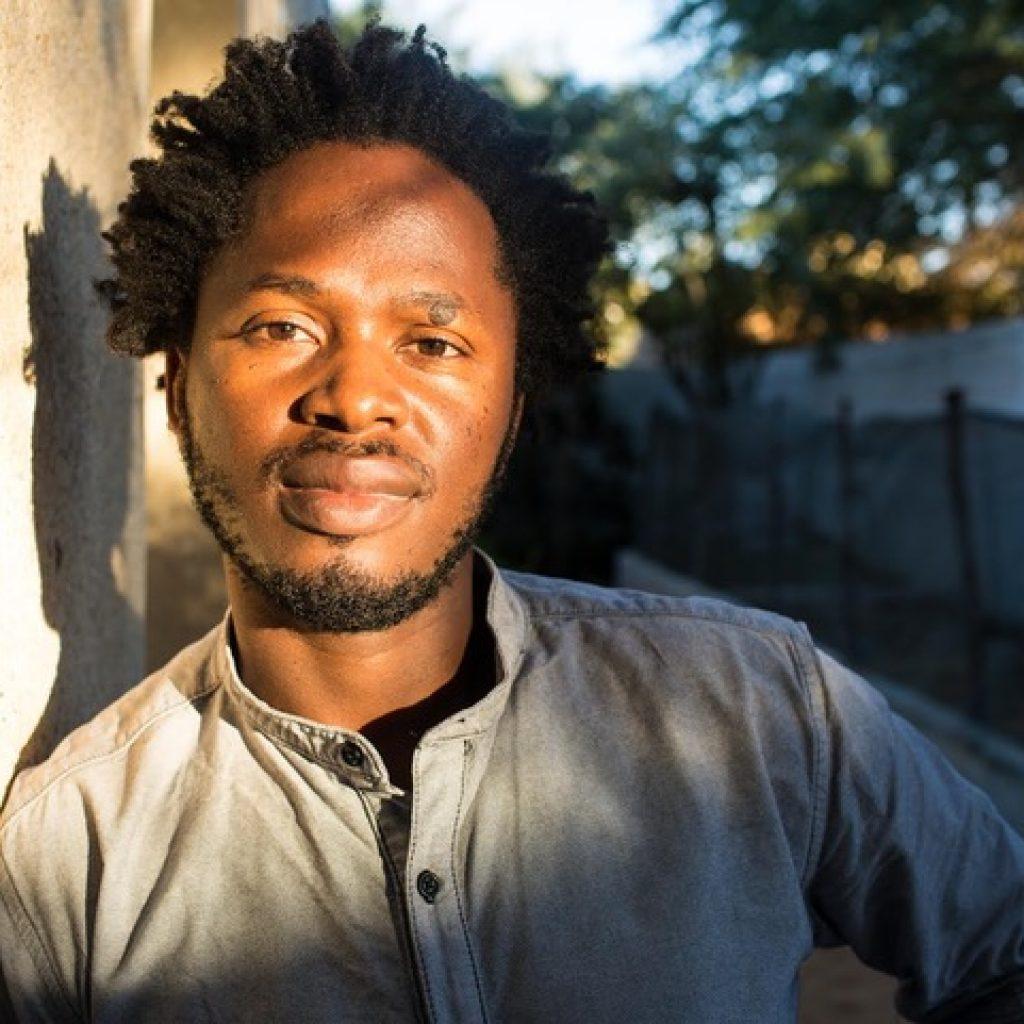 Born in Sierra Leone, Beah was only twelve when civil war came to his country, upending the lives of millions. Fleeing attacking rebels, he was soon separated from his family and wandering a land rendered unrecognizable by violence. By thirteen, he'd been picked up by the government army, and Beah - at heart a gentle boy - found that he was capable of truly terrible acts. After two years, with UNICEF help, he was removed from the army and placed in a rehabilitation home where he learned to forgive himself, to regain his humanity, and finally, to heal. His #1 New York Times bestselling memoir A Long Way Gone: Memoirs of a Boy Soldier recounts his experience.
In the years since, Beah continues to advocate for the thousands of children still trapped in violent conflicts. A member of the Human Rights Watch Children's Rights Division Advisory Committee and co-founder of the Network of Young People Affected by War, he has testified before the United States Congress, as well as spoken for the United Nations and the Council on Foreign Relations, and many panels. 
Hamilton Convention Centre by Carmen's
1 Summers Lane, Hamilton, ON, L8P 4Y2
Event Details
Nov 17, 7:30 am - Nov 17, 9:30 am
2022-11-17 07:30:00 2022-11-17 09:30:00 America/Toronto YMCA Peace Medal Breakfast Do you know someone who should be acknowledged for their extraordinary stand for PEACE? Every time someone takes an action for peace, people are connected, to themselves and to each other. In every community there are people who make a difference and who are committed to bringing peace, ... Hamilton Convention Centre by Carmen's Hamilton Convention Centre by Carmen's
Contact Information